The Ideal space for a Pembrokeshire activity break. Got a family birthday or anniversary celebration coming up? Need somewhere for the whole family to stay? Plas Pantyderi Manor is the ideal location, with plenty of space both inside and out for the entire family to relax, there's even an indoor lounge bar! Looking for a film location or planning a corporate team building activity weekend and don't know where to start? Indoors and out, we can help you organise fun and inspirational ways to ensure your event runs smoothly and leaves a lasting impression upon your team, whatever the British weather brings. From Hen weekends, pamper parties, yoga retreats, film location or murder mystery breaks, the manor is a fantastic place to host your Pembrokeshire activity break.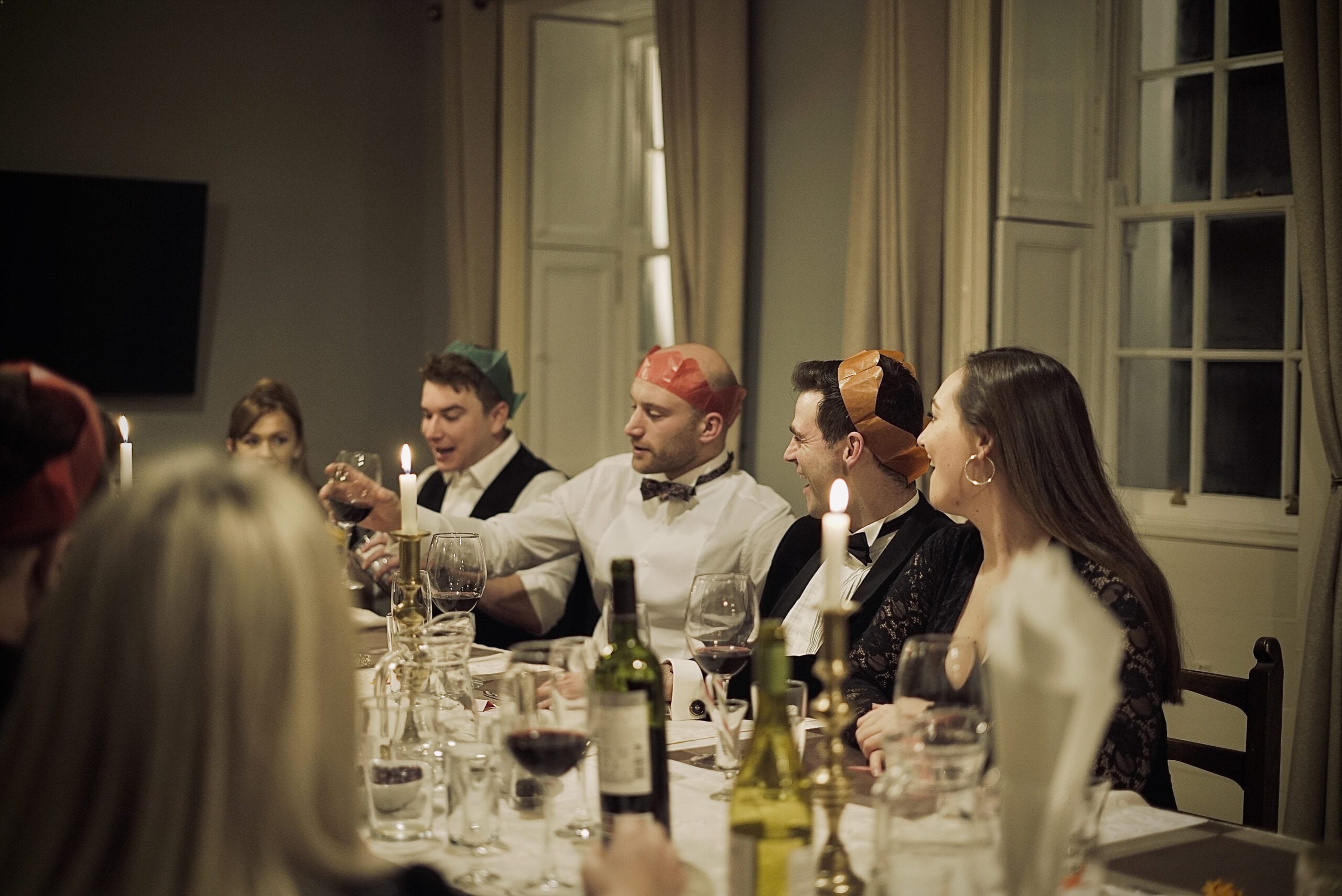 Family Celebrations and Activity Breaks
The best way to celebrate a big birthday, anniversary, reunion or pre-nuptual break is to spend time with your loved ones on a Pembrokeshire activity break.
Our Georgian Grade II listed Manor in the heart of the stunning scenery of West Wales has space for the entire extended family (including kids, pets, partners) to enjoy a family break in Pembrokeshire with ample walks, beaches, hills and even the on-site family farm to visit.
The Pembrokeshire National Park offers attractions for all ages, from castles to coasteering, every age is catered for. Our huge dining space is perfect for everyone to come together in the evening to enjoy family time. If you need help organising a special celebration cake or party balloons and decor, please contact us and we can help with local suppliers.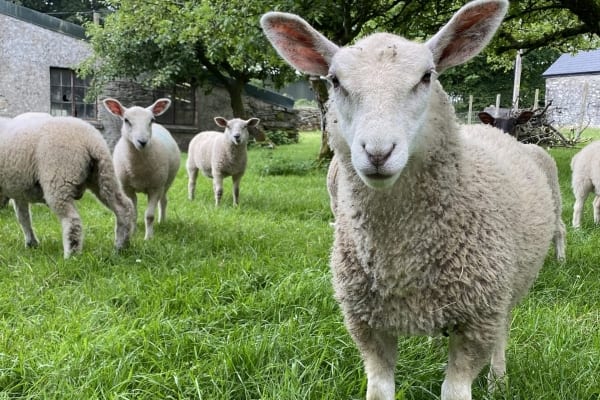 On-Site Farm Lambing Experience
The perfect Pembrokeshire Easter break experience. With our Pantyderi beef and sheep farm on the same grounds as the Manor, we are able to offer guests at Plas Pantyderi Manor lambing tours on our farm.
Opportunities vary from being able to walk around the farm and visit the lambs, checking all the ewes and lambs are safe and well, to giving the kids a real hands-on experience, helping the farmer feed them once or twice a day.
This is a seasonal activity, please get in touch for further details.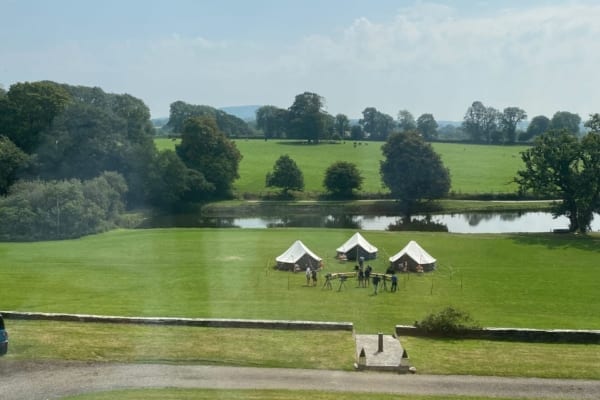 Perfect Film Location! Lights, Camera, Action!
Plas Pantyderi Manor was chosen as a film location and luxury accommodation for ITV's reality TV programme; 'Don't Rock the Boat' where twelve celebrities stayed at the manor as one of their luxury accommodation venues.
The classic Georgian decor and stunning secluded location of Plas Pantyderi Manor lends itself perfectly as a film location in Pembrokeshire. The period manor with its cosy living room, lounge bar and copious amount of inside and outside space is the ideal setting for a film location.
The crew can work efficiently in this authentic location with plenty of space for the filming equipment, quiet places to upload and edit footage with its amazing super speedy WiFi as well as an abundance of electric and water point connections not only inside but on the lawn too, ensuring the crew's job is made as easy as possible.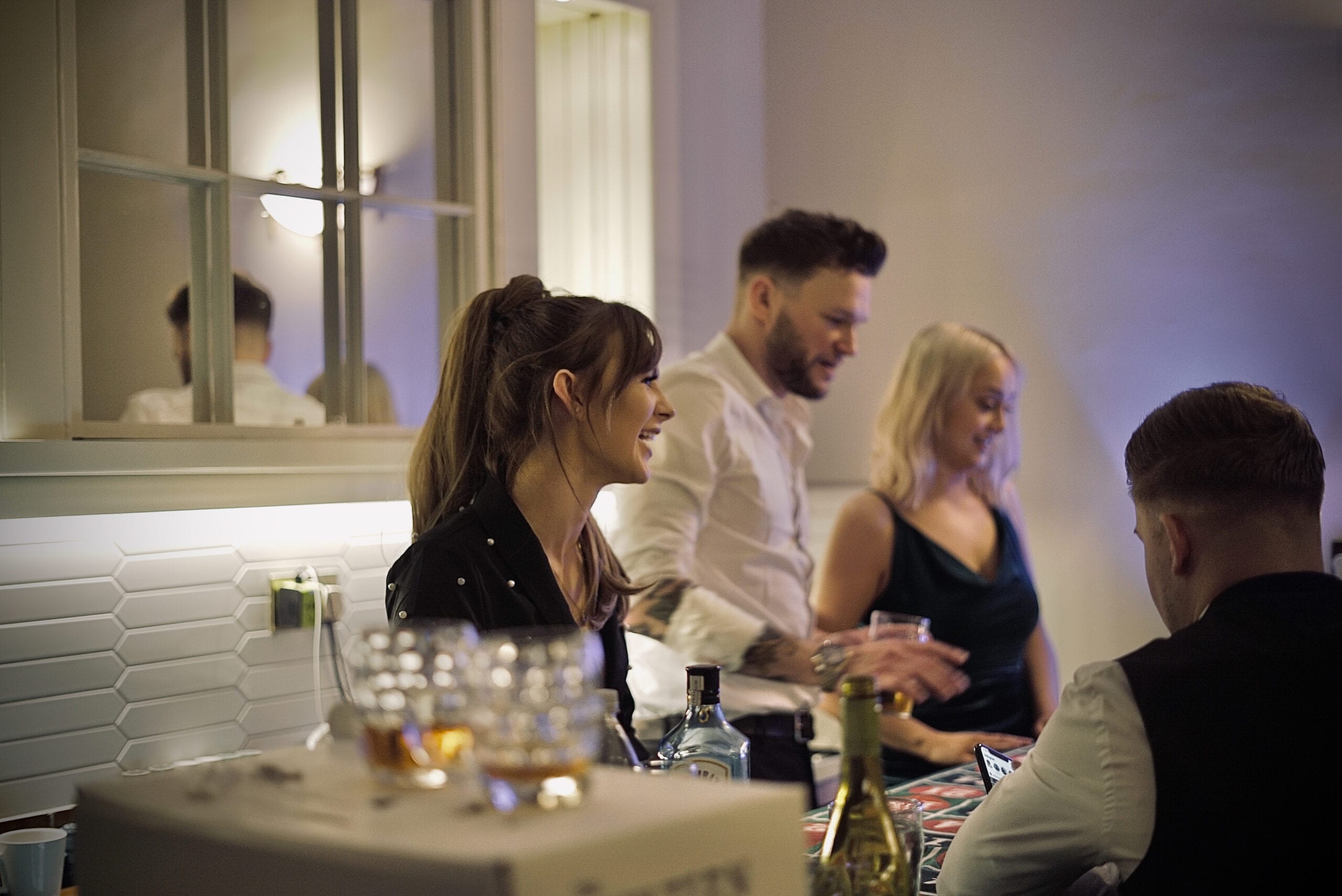 Corporate Team Building Breaks
Whether it's a relaxed group ramble up some of the local Preseli hills or a structured team trek with rewards for getting to chosen goals on time. The Pembrokeshire coast and countryside around Plas Pantyderi Manor is a fantastic place to set up some bonding tasks for your Pembrokeshire activity break.
With activities such as falconry, clay pigeon shooting, horse riding and coasteering all able to be locally arranged, your team's bonding experience will create happy memories and leave you planning your next trip to the area.
Inside the manor, the dining room is a great space for team meetings before enjoying the outdoor activities in the local area.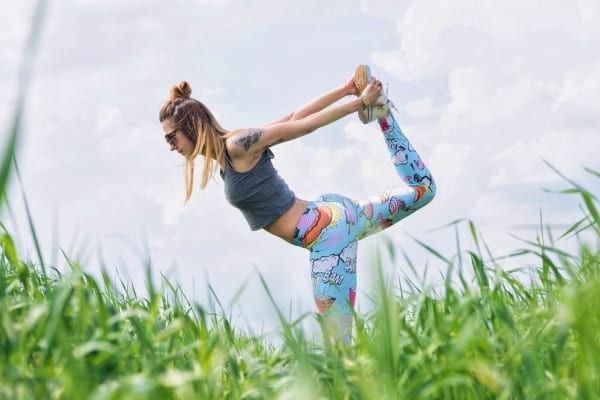 Group Sporting Activity Holidays
The Manor has luxury accommodation for up to 21 guests, making it a great space for sporting and social groups to use. Maybe you teach yoga sessions and would like to organise a weekend retreat? or you are part of a walking group and would like to walk the stunning Pembrokeshire coast path together? Plas Pantyderi Manor is just 15 minutes drive for the coast path and has plenty of private footpaths within the 1000 acres of land surrounding the period property.
With a private trout lake surrounding the Manor, fishing enthusiasts can enjoy a peaceful holiday whilst surrounded by the Preseli stunning scenery. Newport Links golf course is just 30 minutes drive away, an 18 hole course with breathtaking panoramic views of Newport bay, Plas Pantyderi Manor makes an ideal base for exploring the abundance of local outdoor activities in Cardigan and Pembrokeshire.
Want To Make A Venue Hire Enquiry?
If you'd like any further information about Plas Pantyderi Manor or have an event that's not listed here, please get in touch. We can supply information on many local activities that take group bookings, pop us an email, we'd be happy to help!